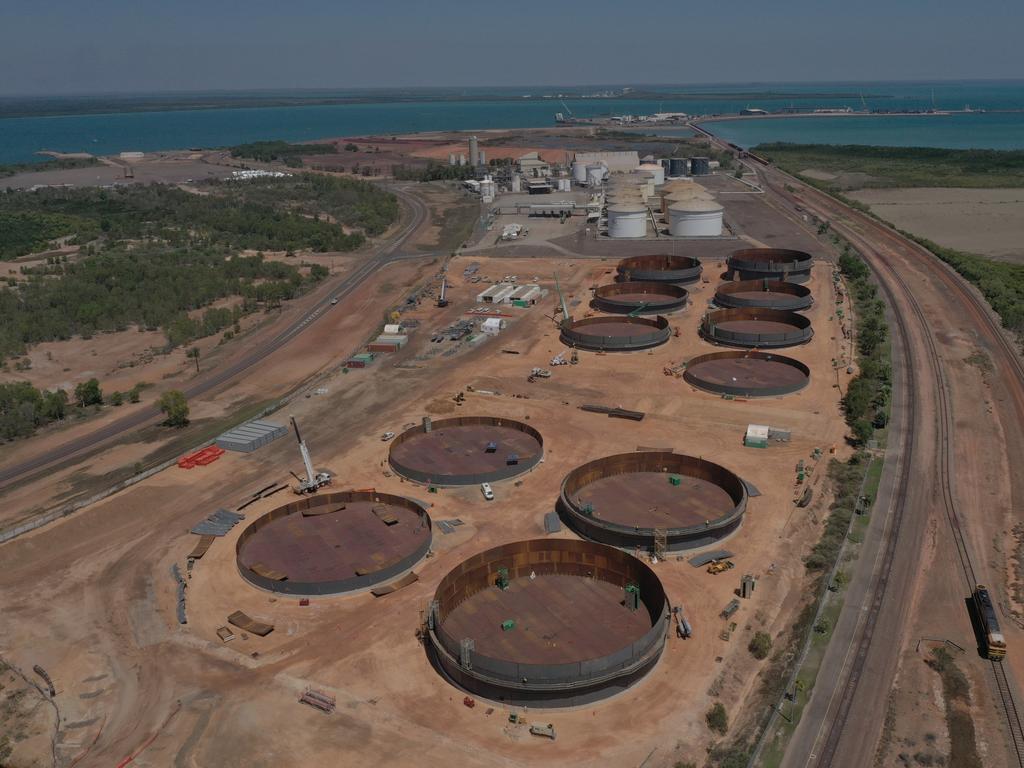 First contracts have been awarded for construction of a $120m bulk fuel storage facility at RAAF Base Tindal.
California joint venture Nova Nacap was awarded the US$80m contract to construct two jet fuel storage tanks at Tindal.
As well as the tanks, the works contract includes construction of an aircraft liquid fuel truck fill stand, fuel unloading stand, pump houses and filter building.
The tanks are being built in part to provide fuel for expected B-52 deployments by the United States into Australia.