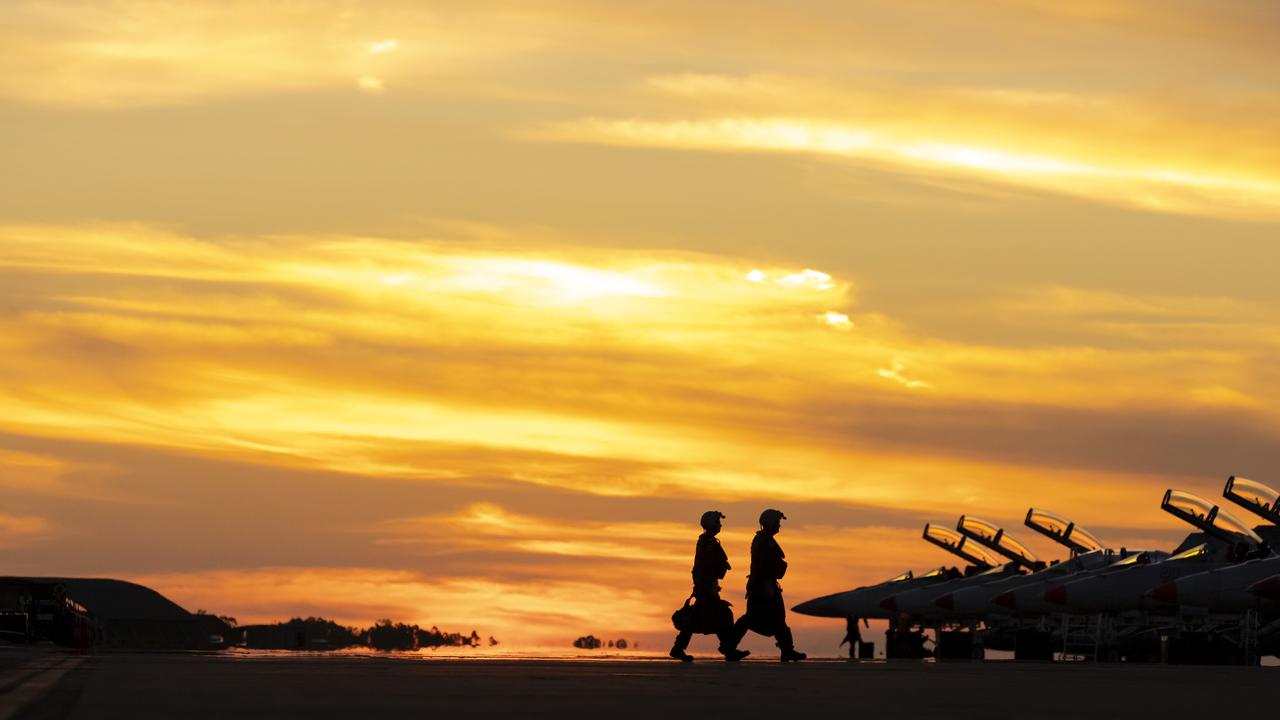 The US military plans a dramatic and comprehensive ramping-up of its defence presence in the Northern Territory to counter the rising threat of China – measures which experts say will, for the first time, involve all four branches of the American armed services.
Senior US and Australian defence officials and analysts, speaking on background, confirmed to the Defence Special Report that while "final details were getting worked out", the measures envisaged big increases in joint US air exercises, troop deployments, pre positioning of equipment, and the use of more sophisticated weapons systems across the Northern Territory's key training ranges.
Spurred by growing perceptions of a rising Chinese threat, last month's announcement of the AUKUS trilateral defence agreement will see the transformation of the Top End from a very convenient military training area for the ADF and its allies to a vital southern US defence anchor encompassing a vast area of the Pacific, linking Guam to the north and Hawaii to the east.