Greens in push to send Darwin's Marines packing after election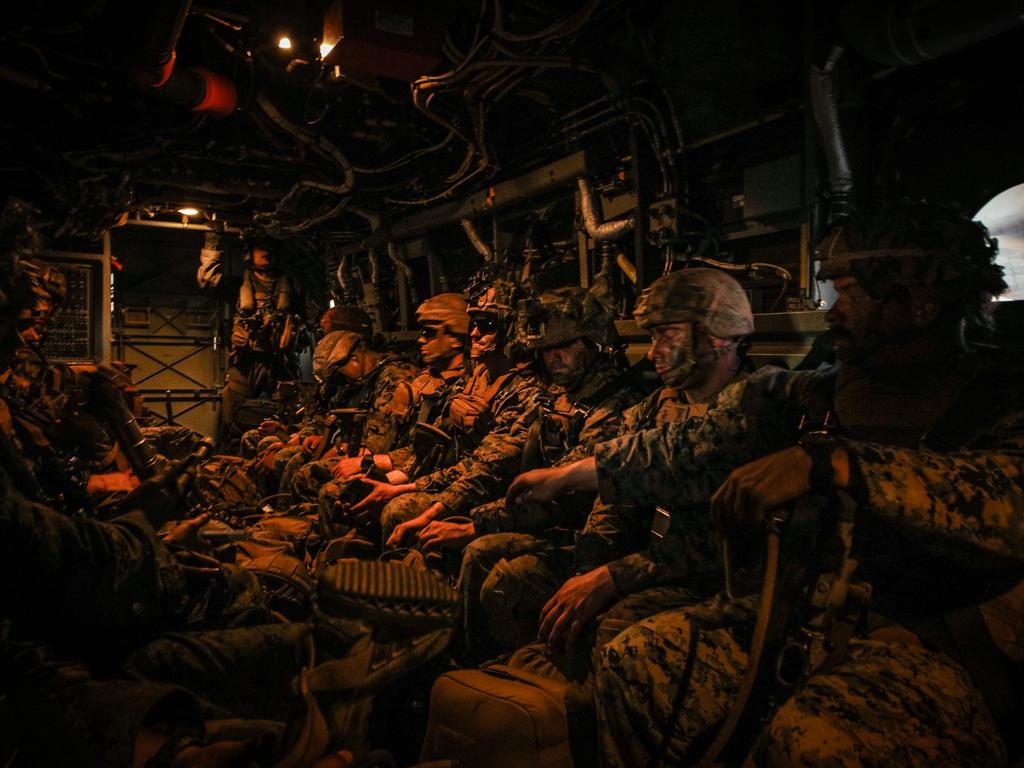 THE Greens would seek to give Darwin's contingent of US Marines its marching orders in a bid to become "the Switzerland of the Pacific", if the party gains the balance of power at the federal election.
But Lingiari candidate, Blair McFarland, said the Pine Gap facility outside Alice Springs could stay, under a renegotiated, demilitarised agreement with the US government.
Mr McFarland said sending the Marines packing could help reset Australia's relationship with China, in line with the party's policy of de-escalating tensions with the Asian superpower, including by staying out of any conflict over Taiwan.
"We shouldn't be engaging in, sort of, militaristic posturing, even if it is good for election prospects, we should be engaged in a process that moves us into the future, so we can be safe and engaged and we can have good relations with China, like we basically did until there was a political reason to start shaping up to China," he said.