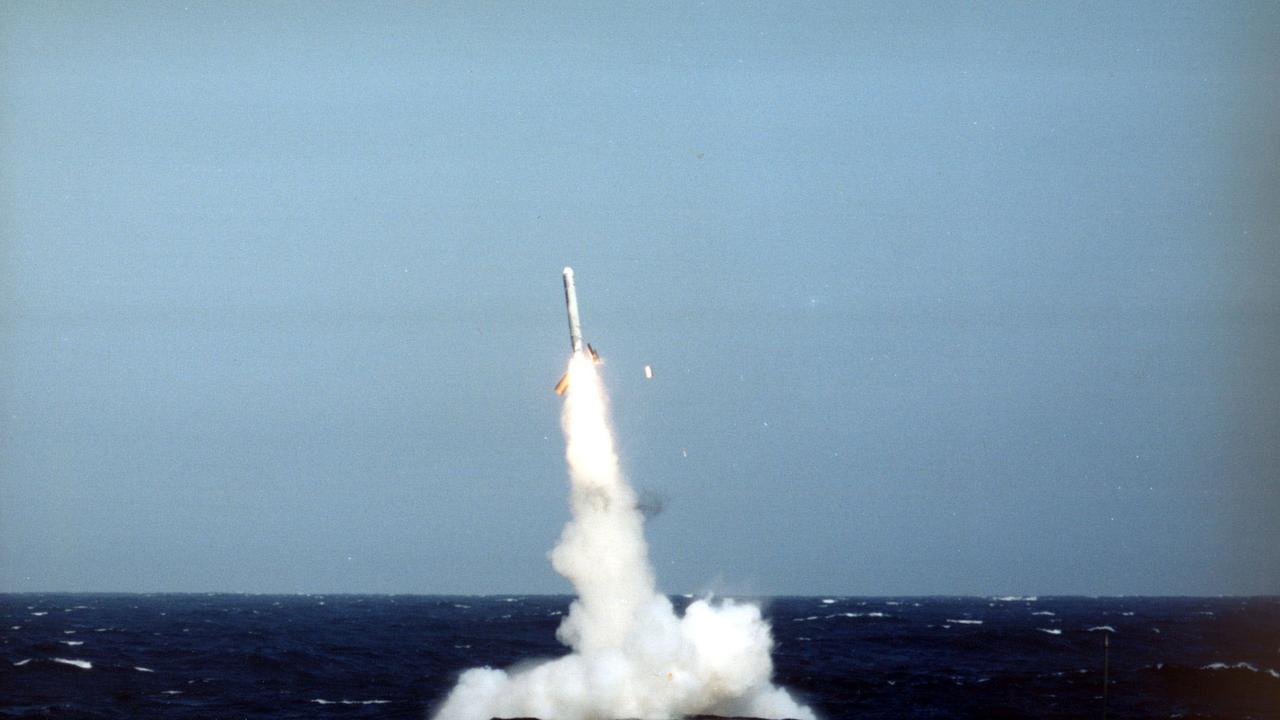 Australia's navy is set to be armed more than 200 Tomahawk missiles amid concerns over China's growing military presence in the region.
Defence Industry Minister Pat Conroy will on Monday announce a $1.7bn investment in new, hi-tech missiles to expand the strike power of the Australian Defence Force.
The purchase comes off the back of the recommendations made in the defence strategic review to urgently beef-up the ADF's medium-range advanced and high-speed missile defence capabilities.