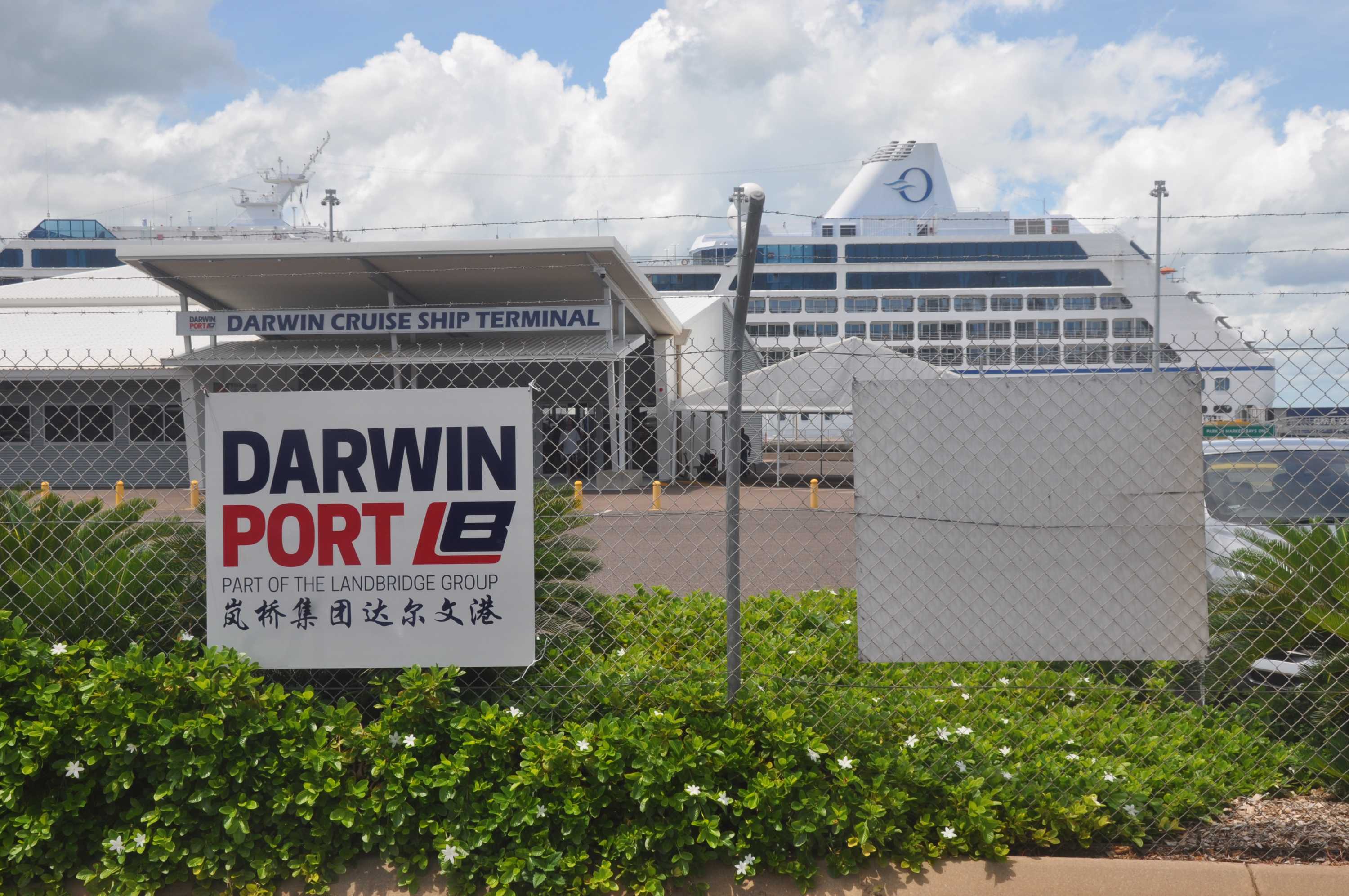 Experts say a new port could replace the US military's main fuelling station in the Pacific region after the closure of a storage facility at Pearl Harbour in Hawaii.
The federal budget allocated $1.5 billion to build "new port infrastructure, such as a wharf, an offloading facility and dredging of the shipping channel" in the Northern Territory.
Mr Dutton said in November that stability in the Indo-Pacific "requires the United States to be completely engaged in the region". He indicated in June he was open to increasing the US marine presence in Darwin and said it was in both countries' interest for the US to expand its presence in the region.
The federal budget allocated an extra $2 billion to the Northern Australia Infrastructure Facility and expanded its remit to include the Commonwealth territory of Christmas Island and Cocos (Keeling) Islands. The Defence Department announced in 2020 it was upgrading the Cocos Island runway to accommodate surveillance and response aircraft.
The government is also investing $300 million in an industry precinct at Darwin for gas, hydrogen and critical minerals.