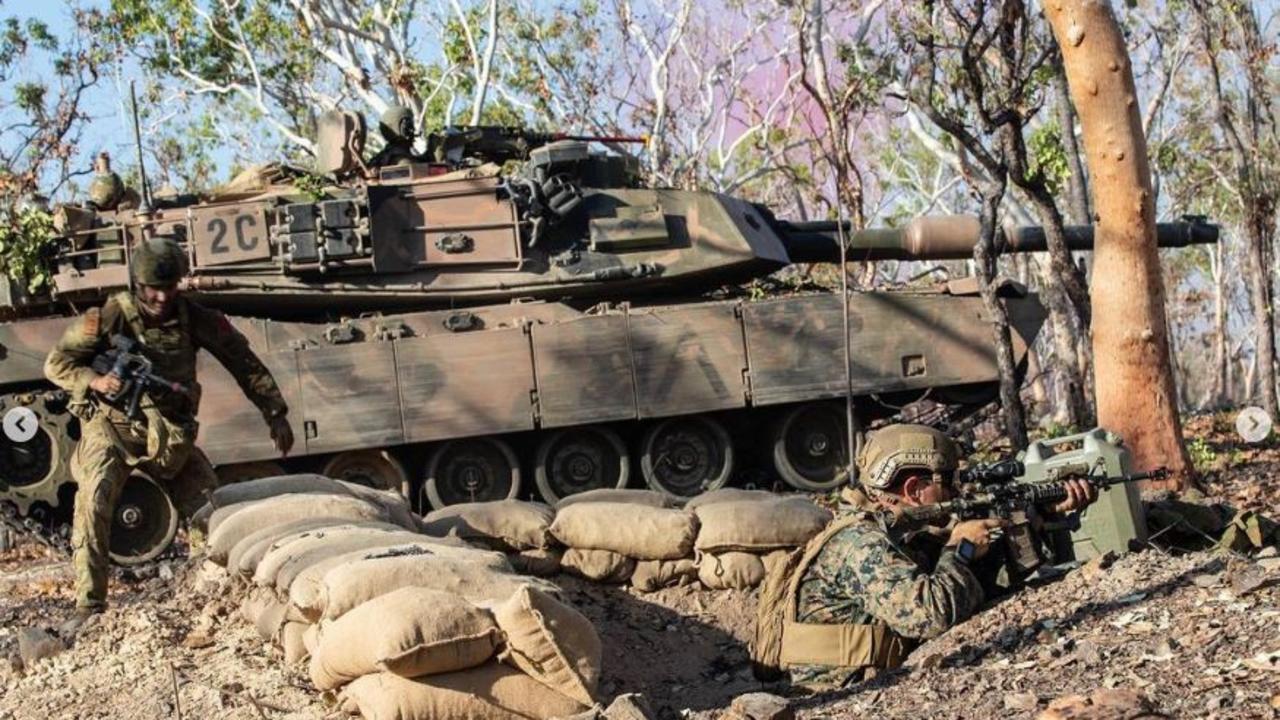 Thousands of US Marines have arrived on our shores for a mission that is also bolstering the amphibious warfighting capability of the Australian Army.
The Marines – who arrived in the Northern Territory for their 12th annual rotation in March – specialise in amphibious operations and are also in the middle of a major transformation to match China's armed forces.
Colonel Brendan Sullivan, the commanding officer of this year's Marine rotational force, said this year's training exercises in Australia and the surrounding region offered "incredible opportunities".
Asked if they were seeking to replicate potential conflict scenarios in the South China Sea, the Pacific Islands or the Taiwan Strait, Colonel Sullivan said that was something "we're grappling with right now" as the Marines sought to project force across a greater range.
"We're going through a force design process where we're trying to achieve the force that we think we're going to need to have in the years ahead … and trying to get after some of the challenges that we think are associated in those operating environments," he said.
"We're trying to posture so that we can be ready to operate in that type of environment in the near future."